Hi, we are
Level 2 Partners.
We can take you
to the next level.
Level 2 Partners, LLC is a Los Angeles based investment group focused on pre-seed and seed stage advisory and investment services in Consumer Packaged Goods (CPG) companies.  Our focus is to invest with companies on the verge of significant growth. We look for creative and business innovators to build lasting brands. We work side-by-side with our founders. We look for wide open spaces at retail where demand is not currently met. We believe in quality and well-designed products. We require intellectual honesty and personal integrity in our entrepreneurs. We are long-term investors with a flexible approach to financing. We create the right foundation to grow and establish a pathway to profitability. We add value beyond capital.  
Our Team
Our main area of interest is in Consumer Packaged Goods (CPG), merchandise that customers use and replace on a constant basis.
We are highly selective in our investment decision making. We invest in companies that are generating revenue with attractive margins and scalability. We can help source and provide Purchase Order and Accounts Receivable financing. We are active partners, board members and will be key players in building the value of the company. We leverage our resources and personal relationships for the benefit of our partner companies.
We look for CPG companies with the following:
Cash Conversion Cycle
100%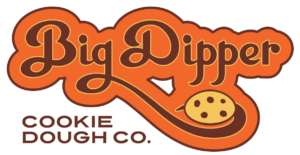 Big Dipper Dough Co, Inc
Big Dipper Dough Co, Inc. is an all-natural, edible cookie dough company founded by Austin Groesser. Started in 2015, Big Dipper is currently available in over 1,100 stores in 15 states and will be available in over 2,500 stores in 2019.  Big Dipper has its own proprietary flavors, as well as private label branding for major retailers. Level 2 Partners plans to provide access to more working capital for Big Dipper and focus on the company's strong competitive position to continue rapid geographical expansion and grow topline revenues.
Visit Site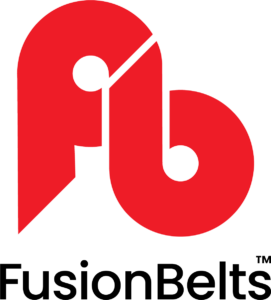 Fusion Functional Fashion Inc. | Creator of FusionBelts
The anti-fanny pack. FusionBelts are made of the highest quality, brushed stretch fabric that prevents it from riding up. FusionBelts are the only activewear belts on the market with one water resistant pocket, one 180 degree pocket with an easy on patented side zipper! They are great for travel, running, exercise, sporting events, concerts, theme parks, and anywhere you want to be hands-free! Previously featured on Good Morning America, QVC, The View and Zulily.
Visit Site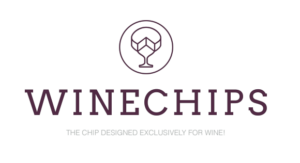 Wine Chips
Wine Chips is dedicated to crafting the tastiest chips infused with natural cheese flavors for people who like their wine. Wine Chips are the boldest, cheesiest, easiest and most satisfying snack you'll ever have. As the only handcrafted snack flavor-optimized for wine, they pair perfectly with a dinner party, picnic, tailgater, birthday celebration or quiet night at home. 
Visit Site

Brush & Grow Technology LLC
Brush & Grow Technology LLC has developed a patented liquid-dispensing hairbrush designed to deliver low-viscosity liquids to a user's scalp during hair brushing using gravity and not capillary action. Our patented bristle system will allow men and women to apply any liquid to the scalp.  
Visit Site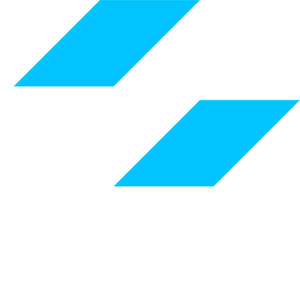 Level 2 Partners, LLC
269 South Beverly Drive, Suite 8
Beverly Hills, CA 90212